ABOUT WOEI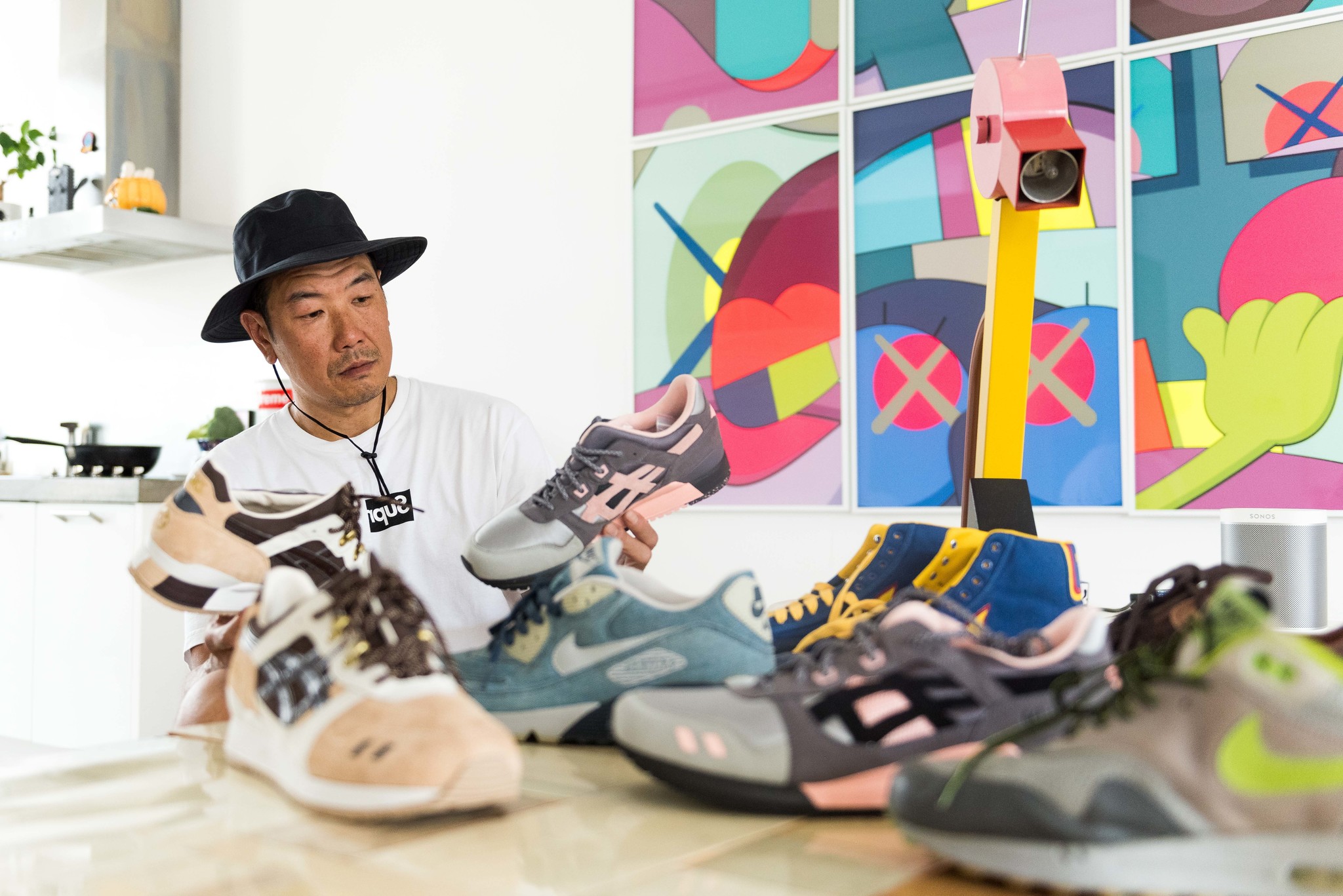 Founded by Surinam born, Rotterdam raised Woei Tjin, the eponymous store first opened its doors in the now iconic Hoogstraat location in 2007. After several high-profile collaborations with Asics, Stussy and Parra, Woei quickly made a name for itself as one of the go-to boutiques in the Netherlands for providing exclusive sneakers and apparel.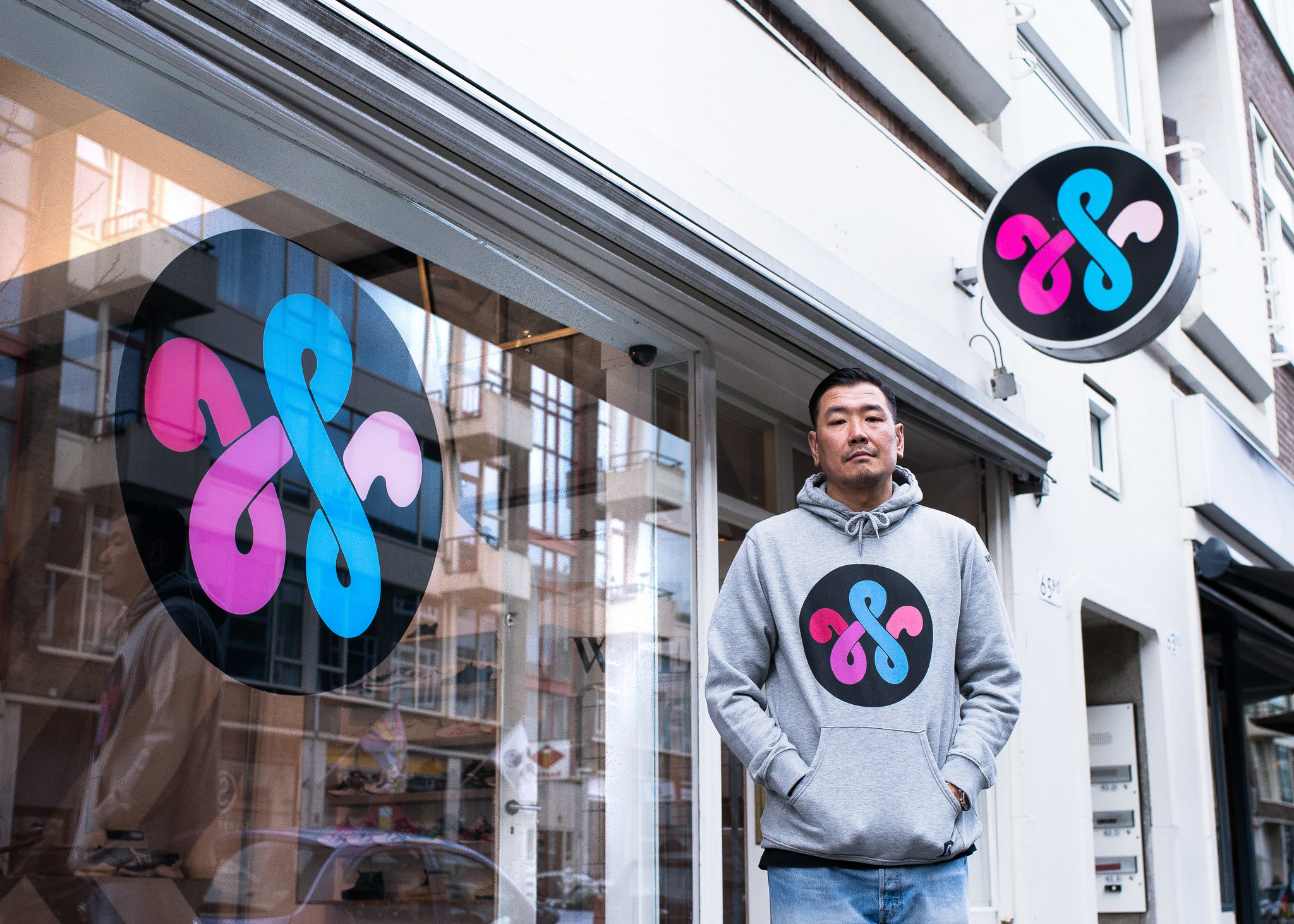 But long before the Tier0, Quickstrike and Statement accounts, Woei was part of the most skilled Skategroup that reigned the streets of Rotterdam, Amsterdam and Nijmegen around 2000. Contrary to contemporary Skate groups that make a name for themselves by participating in tournaments or putting out skate footage, the notorious consortium, also known as "Fret click" was all about good vibes and enjoying their time together. This genuine yet unapologetic approach seemed to pay off, as high-ranking Nike reps awarded the group their own Nike SB air zoom FC  "Fret Click". The limited release sneaker for Skaters by Skaters commemorated their mantra of "The Click never dies" in form of a collectible and most importantly skatable sneaker. More about the Fret Click can be found here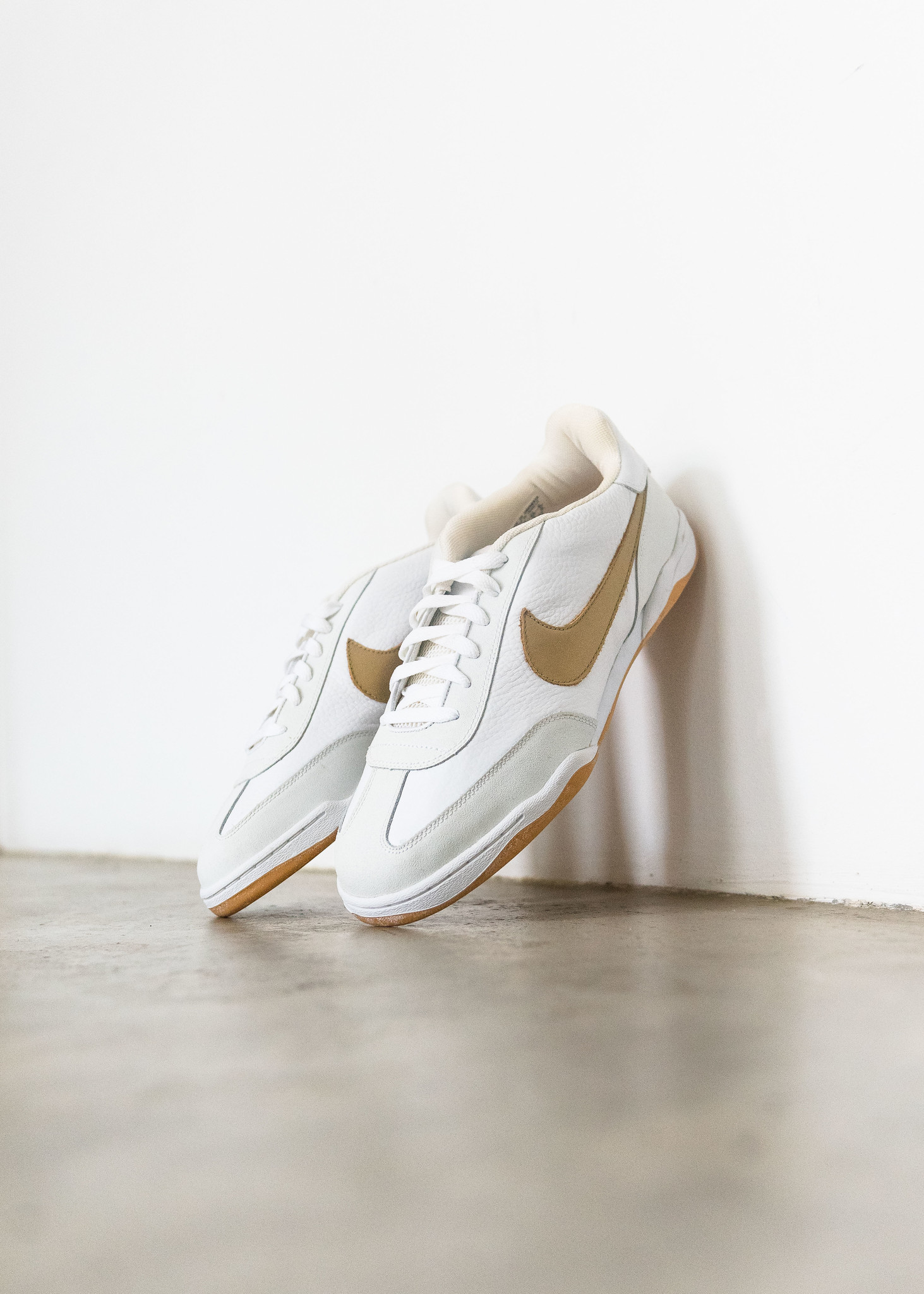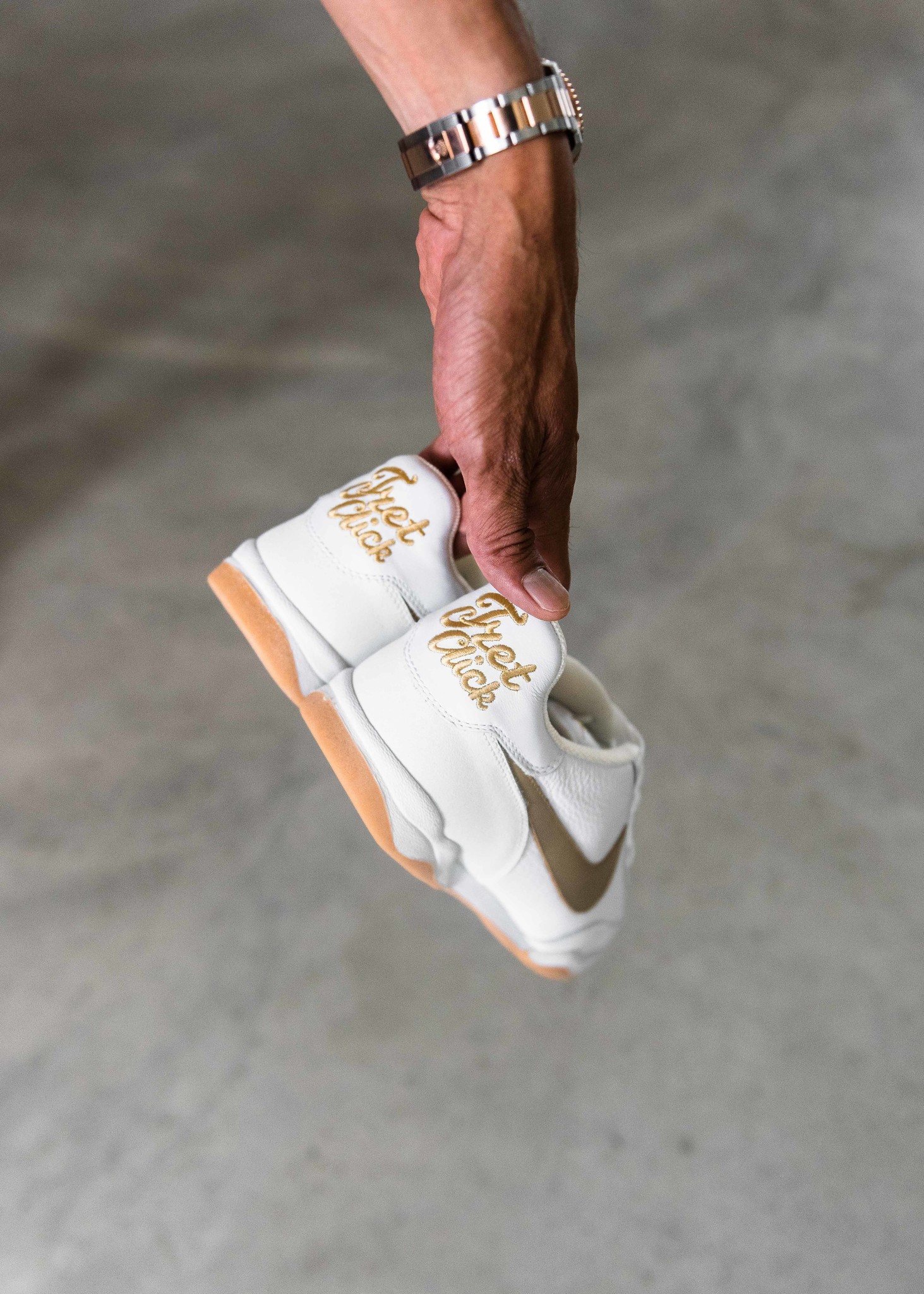 Since the second-most important attribute in Skating after technical skill is your personal style, it was during this time that Woei's interest in streetwear was sparked. With sponsorship deals from Vans, Rodolfo's Skateshop and Acme, Woei quickly expanded his horizon to other international brands. This coincided with the opening of the first New York-based Supreme store. Given the iconic brands exclusivity and rising demand in Europe, Woei seized the opportunity to link up with his US connections to bring the coveted streetwear staples overseas. What started as a side hustle to better his pocket money quickly developed into a sustainable stream of income.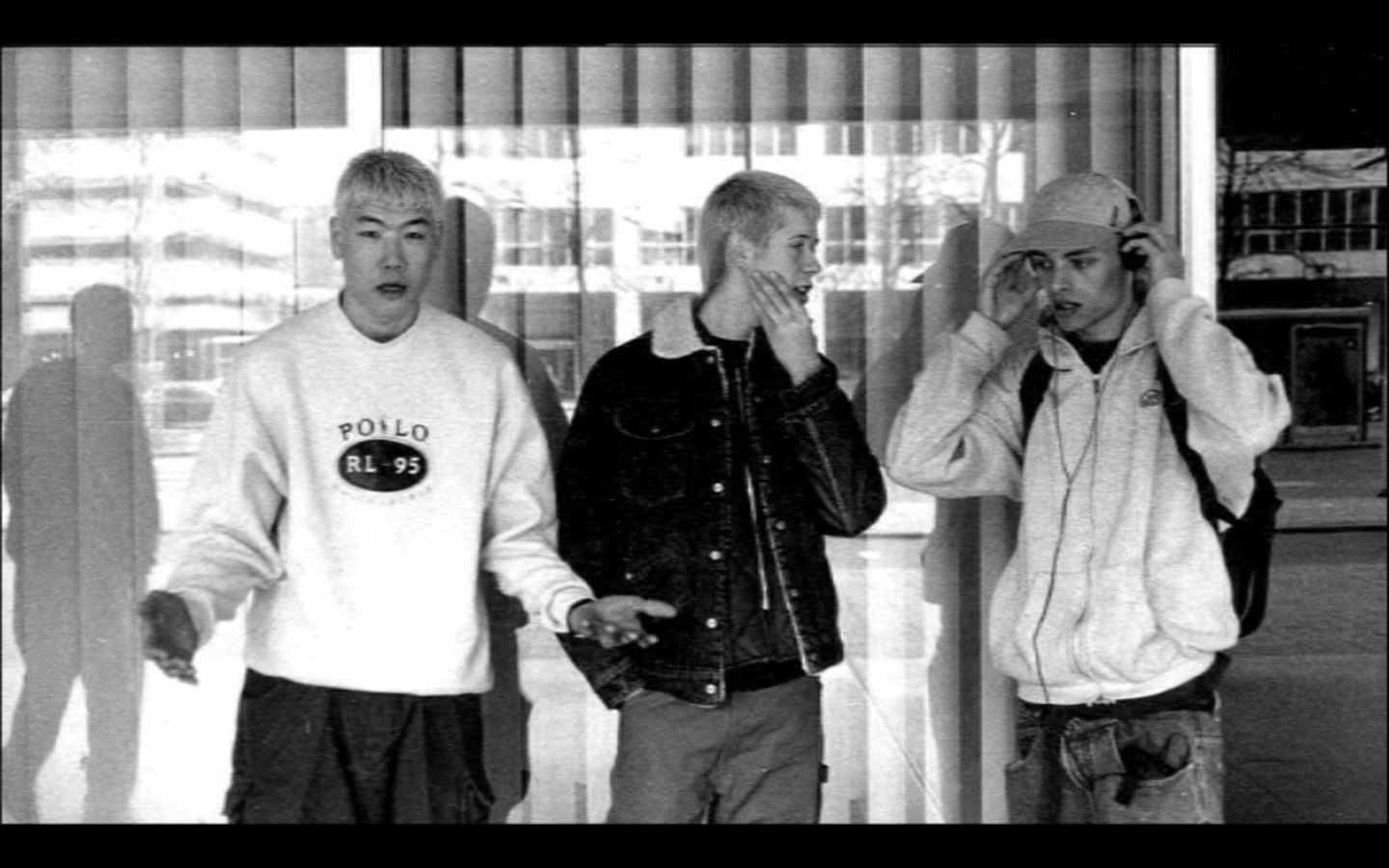 After gaining some fame in the European and Asian Streetwear community through reselling exclusive sneaker releases mostly overseas (USA/ASIA), but also rare streetwear apparel, Woei decided to take the next step and quit his daytime job as Store Manager of a Skatestore to open his own sneaker store. With support from his Fret click homie Pieter aka. Parra, the iconic W logo was designed in a record-breaking time of 10 minutes. After the retail space was arranged, the loan was approved and the logo was designed, Woei opened its doors to the public for the first time in the beginning of 2007. Immediately after the opening, it was clear that Woei was onto something as young and old alike came streaming into the store to admire the hand-picked selection of sneakers that represented Woei's taste and vision of a local and timeless Sneaker boutique.
6 months after, Nike shared his vision and awarded him with a QuickStrike account, which translated into access to more exclusive sneakers such as the Nike air Yeezy (2) by Kanye West. But the success of the store did not go unnoticed with other brands as Streetwear heavyweight Stussy approached Woei for a limited edition run of t-shirts to celebrate the stores fifth anniversary. Similarly, Japan-based sneaker brand ASICS approached the store for the legendary Asics x Woei Gel-Lyte III "Cervidae" to drop just in time for the stores fifth birthday. The importance of the shoe is still underlined by its current resell price of up to 1000€ for a brand-new, unworn pair. Other notable collaborations that caused lines outside the store and sold out immediately include Piet Parra, Iwan Smit, Onitsuka Tiger and the notorious rapper Hef.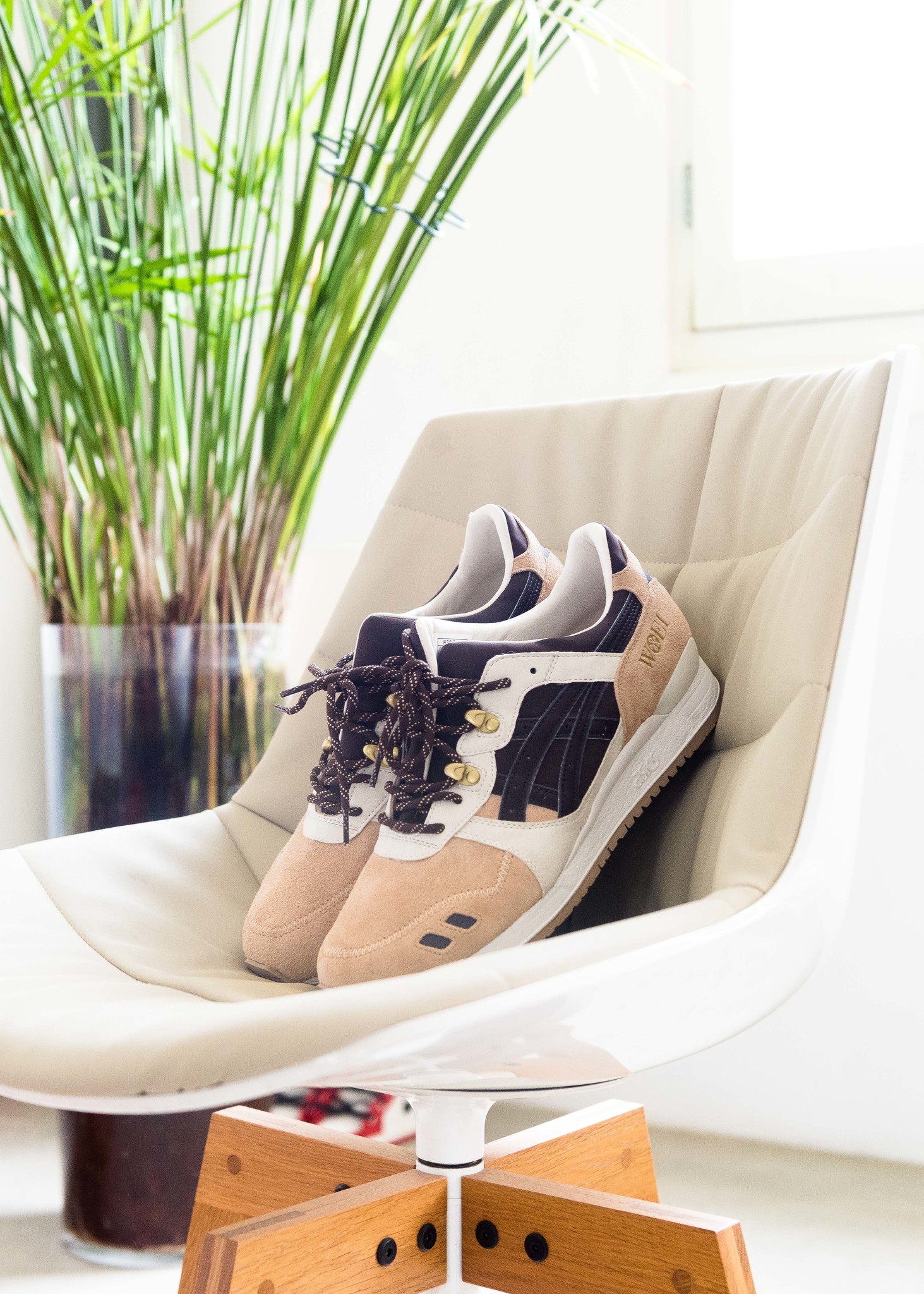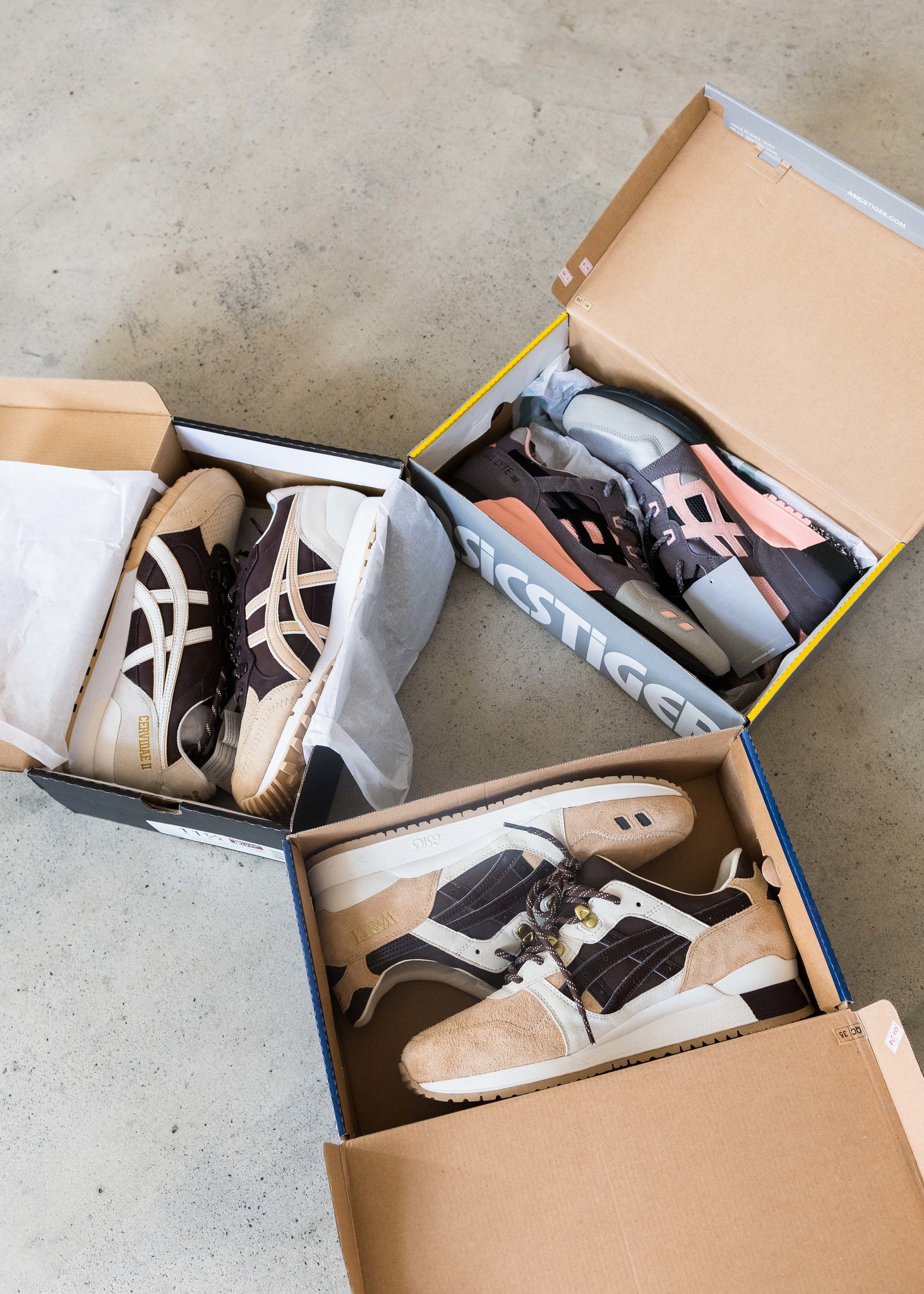 After these collaborations led to an increase in the international fanbase, the webshop opened in 2012 - which is operated from out of the store to this day. 
Throughout all those years, Woei strives to stay consistent in curating and carrying the finest assortment of sneakers and apparel with weekly releases of limited edition releases.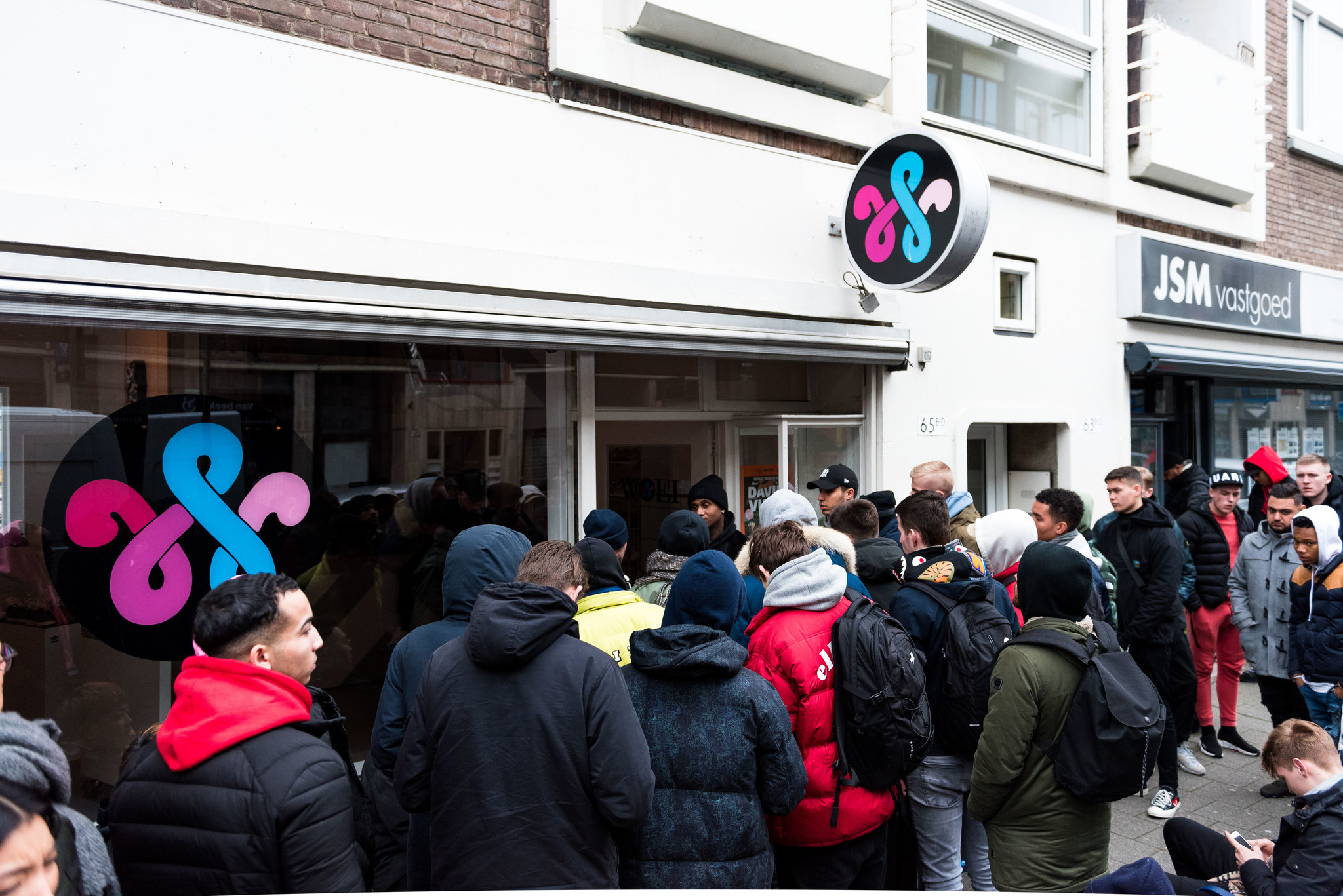 Since 2007.
WOEI – Patta's et prêt-à-porter
Hoogstraat 65a
3011 PH Rotterdam
The Netherlands
WOEI sole proprietorship
Chamber of Commerce 24405285
VAT NL134232434B02
Email: [email protected]
Phone: +31 10 4048531

YOU CAN CONTACT US BY PHONE, BUT WE ADVICE YOU TO HIT US UP BY E-MAIL FOR A MORE SECURE, DETAILED AND FASTER SERVICE!
| | |
| --- | --- |
| Monday | 12.00 - 17.00 |
| Tuesday | 10.00 - 17.00 |
| Wednesday | 10.00 - 17.00 |
| Thursday | 10.00 - 17.00 |
| Friday | 10.00 - 17.00 |
| Saturday | 10.00 - 17.00 |
| Sunday | 10.00 - 17.00 |